Lake Tana
Lake Tana is the largest lake in Ethiopia. It is situated north of the beautiful town of Bahir Dar is the source from where the famous Blue Nile starts its long journey to Khartoum, and on to the Mediterranean. Twenty of the islands on the lake shelter churches and monasteries.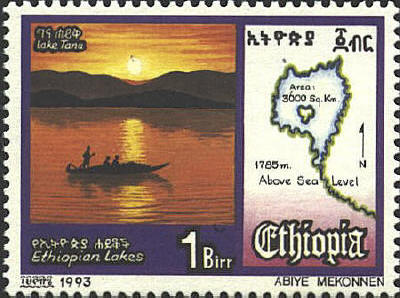 Lake Wonchi
Lake Wonchi is a crater lake with many islands at an altitude of 2780 meters. The Monastery of St. Kirhas is on one of the larger islands. Wonchi may have been active as recently as 550 a.d. The caldera is 2952 feet deep (900 meters), and the lake itself is 1312 feet (400 meters) deep.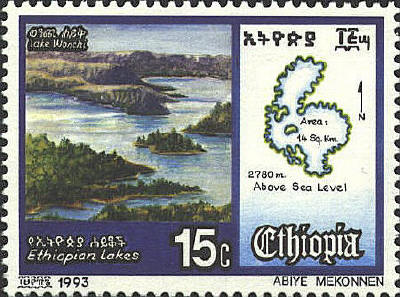 Lake Zuquala
Lake Zuquala rises 600 meters above the surrounding plain. The crater of the volcanic cone is two kilometers across and 60 meters deep. The shallow lake has long been known as a holy lake, and for many centuries a monastery has been located on the rim of the crater.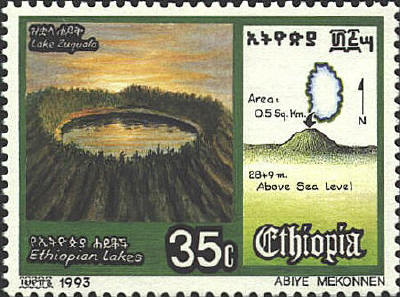 Lake Ashengi
Lake Ashengi is 2500 meters above sea level, and 20 square kilometers in area.